Welcome to the National Capital Chapter of Musical Box Society International (MBSI)

We meet 3 to 5 times per year. Meetings are in members homes, at parks or for musical events. Members often bring guests and we enjoy sharing and learning about mechanical musical instruments and in socializing. Our "Pot Luck" meals are always memorable. Our newsletter, "Musical Notes," is mailed four times per year. Dues are still only $5.00 per year. Membership in the Musical Box Society International is a requirement for membership in our chapter.


In 2019 we hosted the 70th MBSI Annual Meeting, attended by 0ver 200 members from 9 countries.

You may become a member of the National Capital Chapter by joining the Music Box Society International, a non-profit educational organization.

To join MBSI, visit their website: MBSI.org
Next Scheduled Events:

April 16, 2023 Pasadena, MD. Collection Visit
May 28, 2023 Great Falls, MD Park Annual Demonstration
Farewell to the Wurlitzer - April 10, 2022 at Jack and Mildred's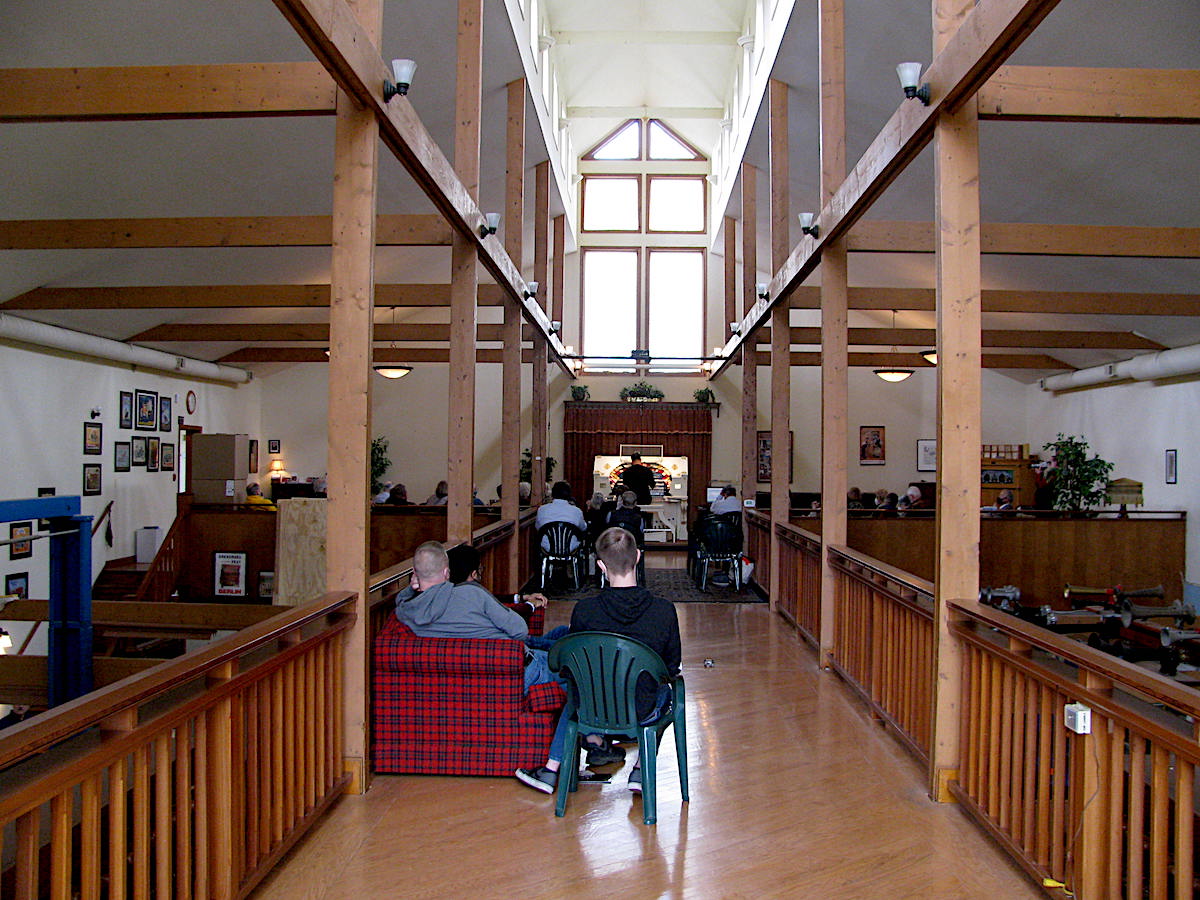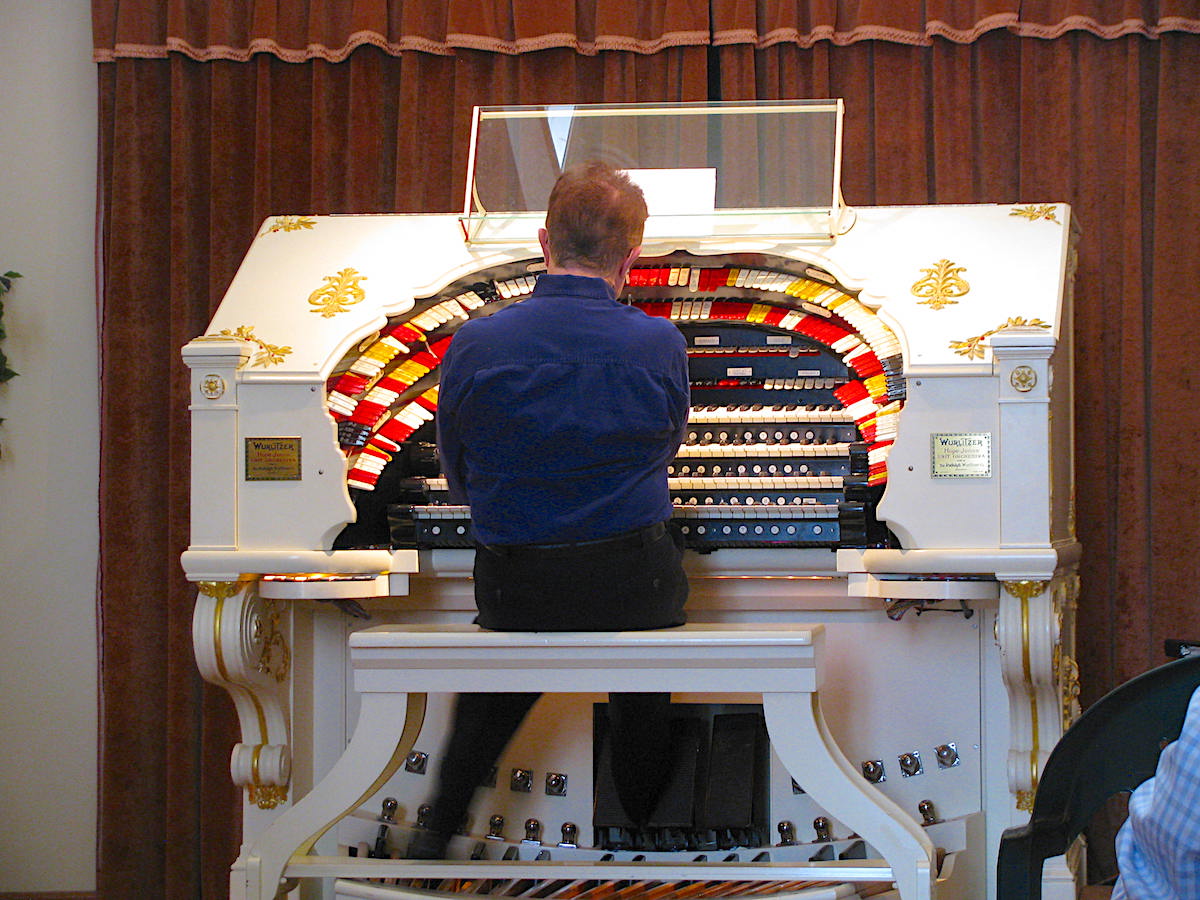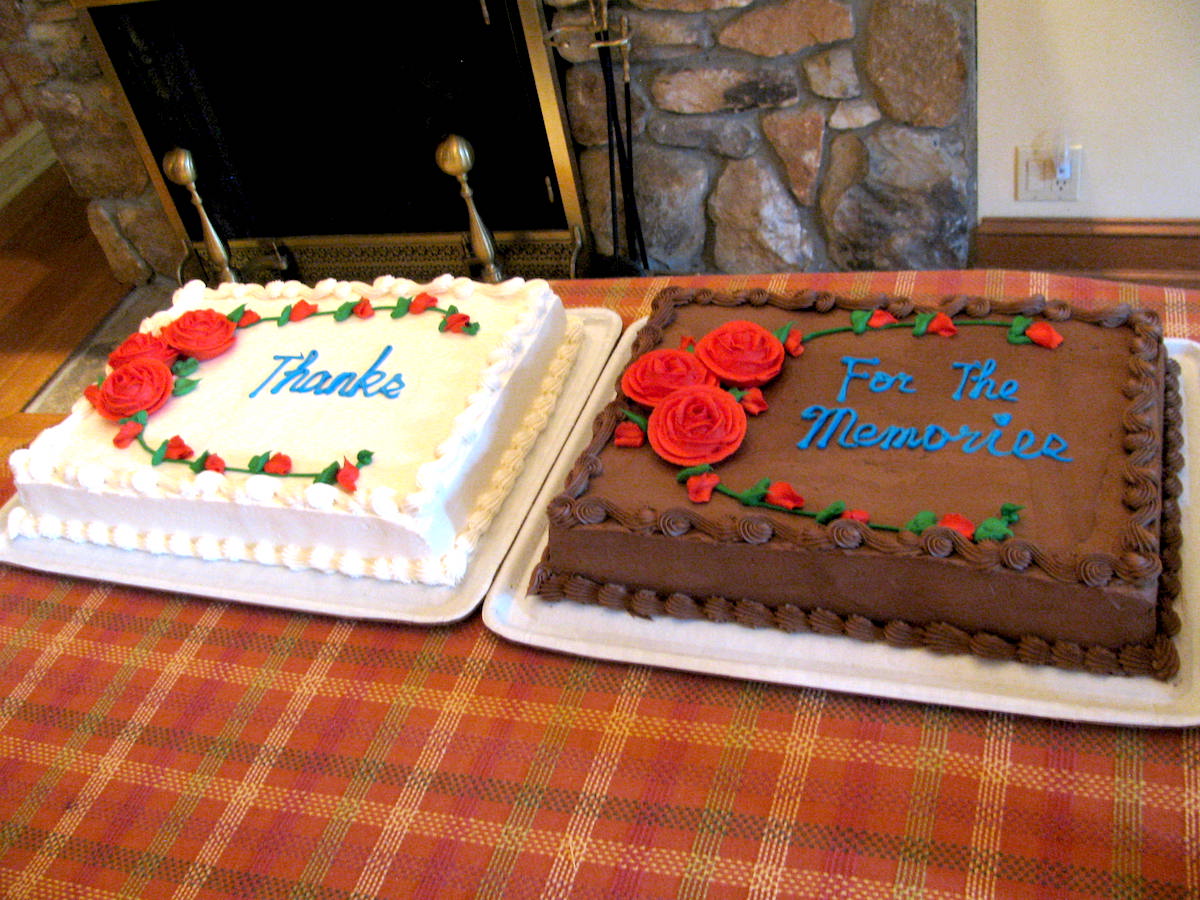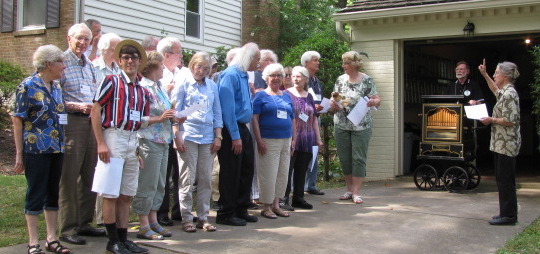 The NCC Chorus practicing to lead Convention attendees in singing

The Teddy Bears Picnic
Jan and Terry led us in a stunning performance at the 70th Annual MBSI meeting.
Here is a link to photos from our May 2018 demonstration day at Great Falls Park, MD
https://www.youtube.com/watch?v=ZYEh8XEOA18

We always enjoy getting together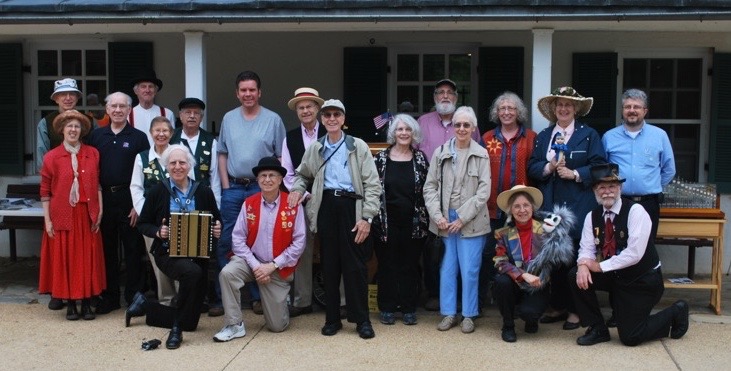 Photos from December Party at Dick and Cheryl's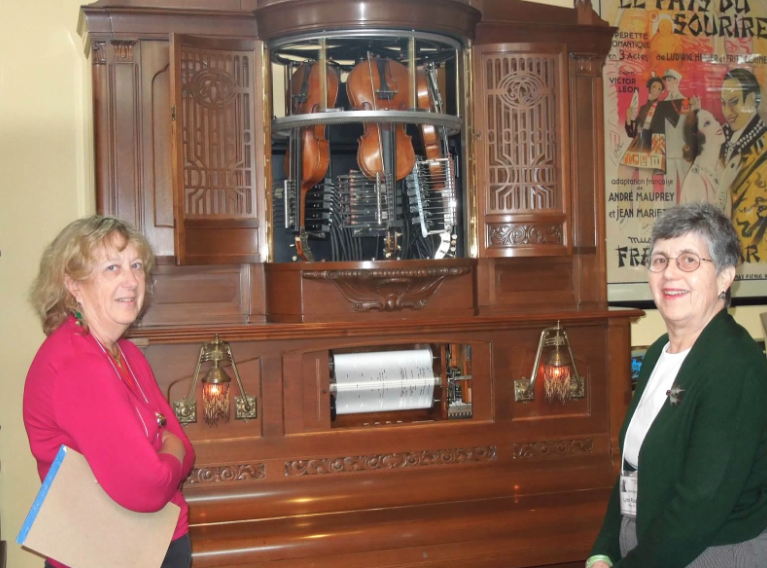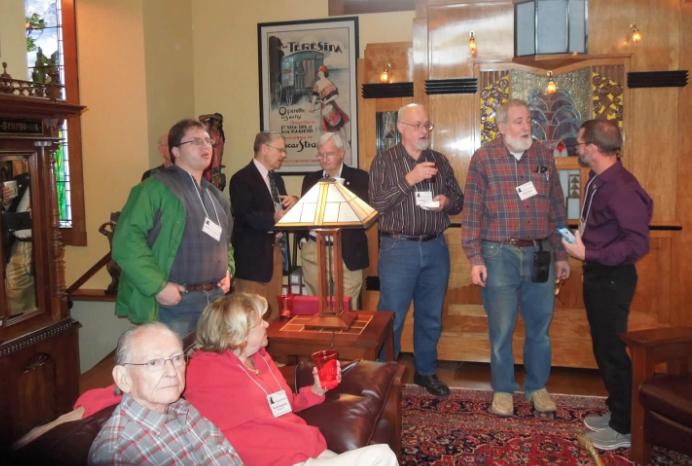 This photo was taken at a Baltimore, MD Meeting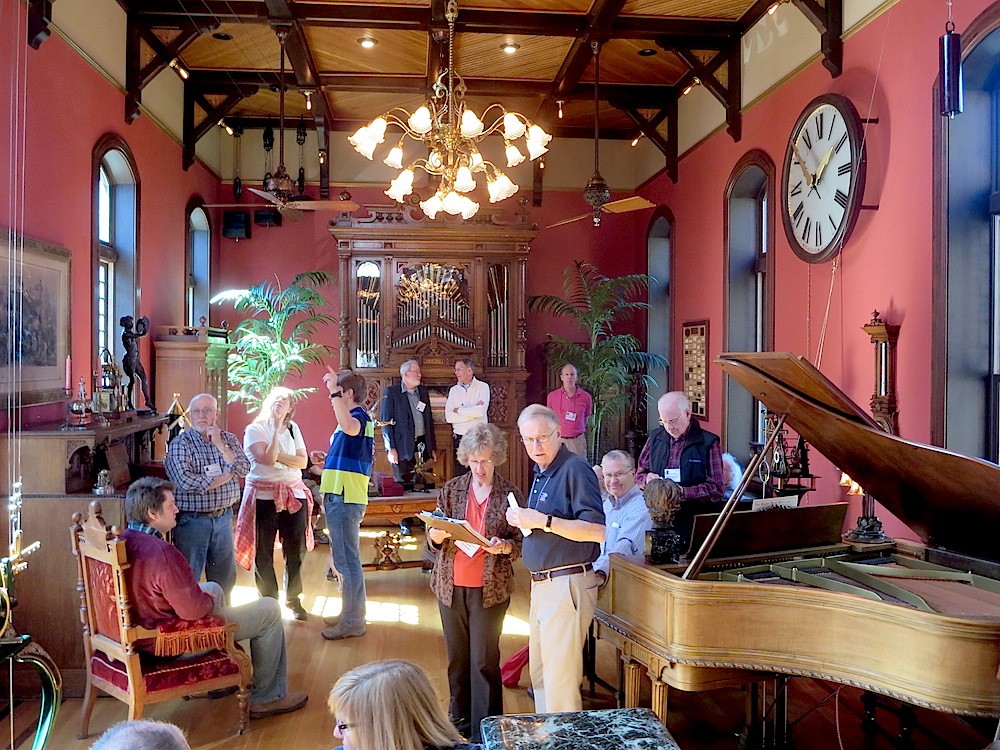 WebSite contact: kglittle68@msn
More Chapter Events
Holiday Party in Annapolis, MD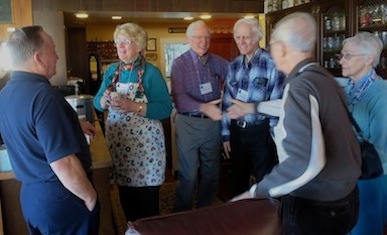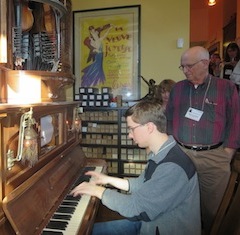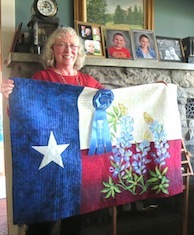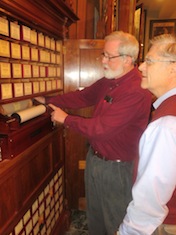 Will M's home near York, PA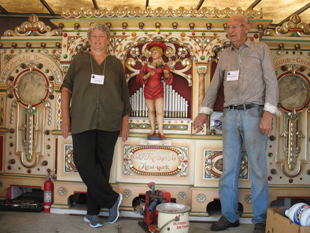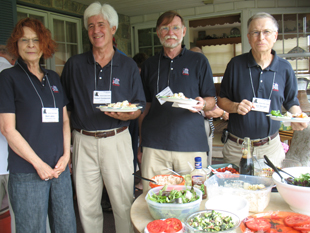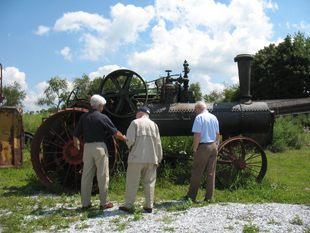 May at C & O Canal Park, Great Falls, MD -

Our Chapter's Annual Demonstration

To play C & O Canal video, touch photo or link below>
http://youtu.be/TwoqE9q61Ms
~~~~~~~~~~~~~~~~~~~~~~~~~~~~~~~~~~

We held a meeting at the American Treasure Tour near Valley Forge, PA,
were the MBSI International's Collection is housed along with LOTS of stuff!

http://americantreasuretour.com/whatweoffer/

~~~~~~~~~~~~~~~~~~~~~~~~~~~~~~~~~~
The following photos illustrate how much fun we always have!
Come and join us!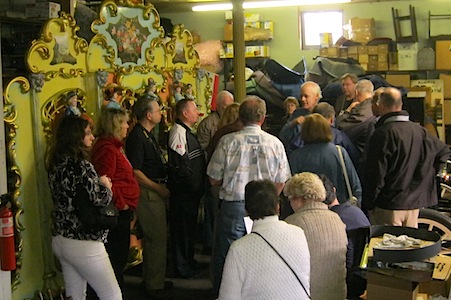 Mechanical marvels revealed. Members' other hobbies.... like antique cars! See how it was made.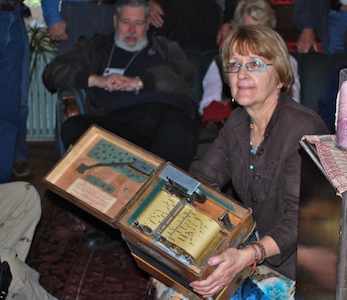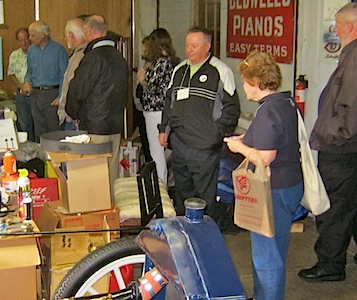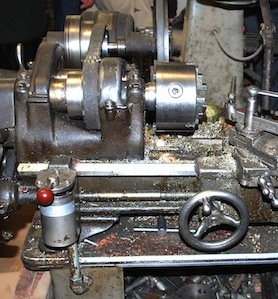 Lots of friendly folks All ages welcome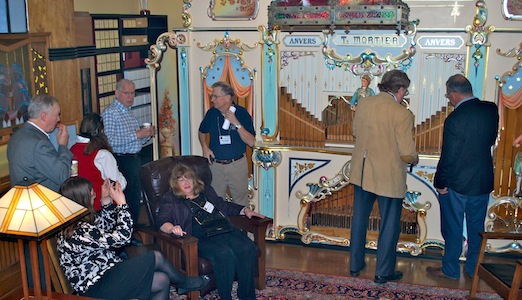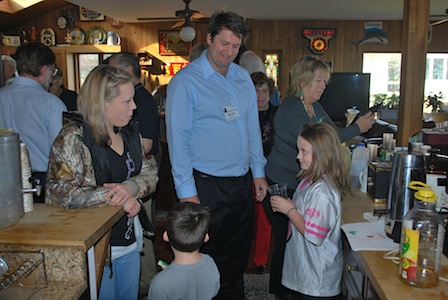 Many NCC members attended the 2012 MBSI meeting in San Fransisco. See photos at :

http://www.flickr.com/photos/mbsi2011meeting/7967778370/in/set-72157631491973874/lightbox/
~~~~~~~~~~~~~~~~~~~~~~~~~~~~~~~~~~~
These NCC Members are responsible for maintaning the Glen Echo carousel and organ.


~~~~~~~~~~~~~~~~~~~~~~~~~~~~~~~~~~~
We had such a great turnout at this December meeting, we did not fit in one photo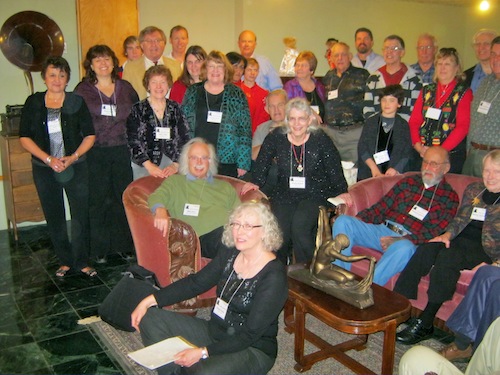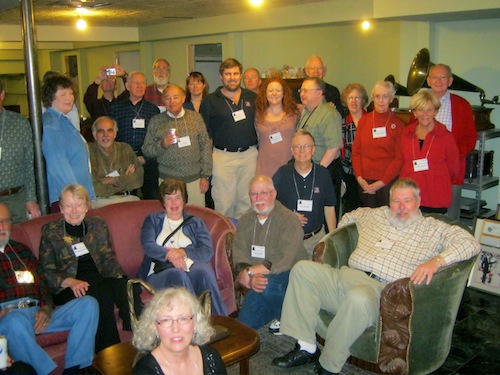 ~~~~~~~~~~~~~~~~~~~~~~~~~~~~~~~~~~~




---
..............Some more Chapter events.............

Our weekend in Lancaster, PA featured Sally's carousel horses, Ron's phonographs and
the Strausburg Railroad train ride.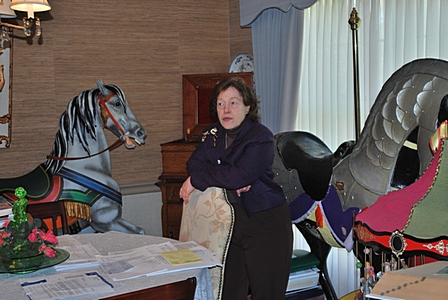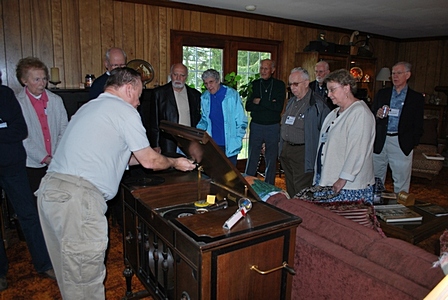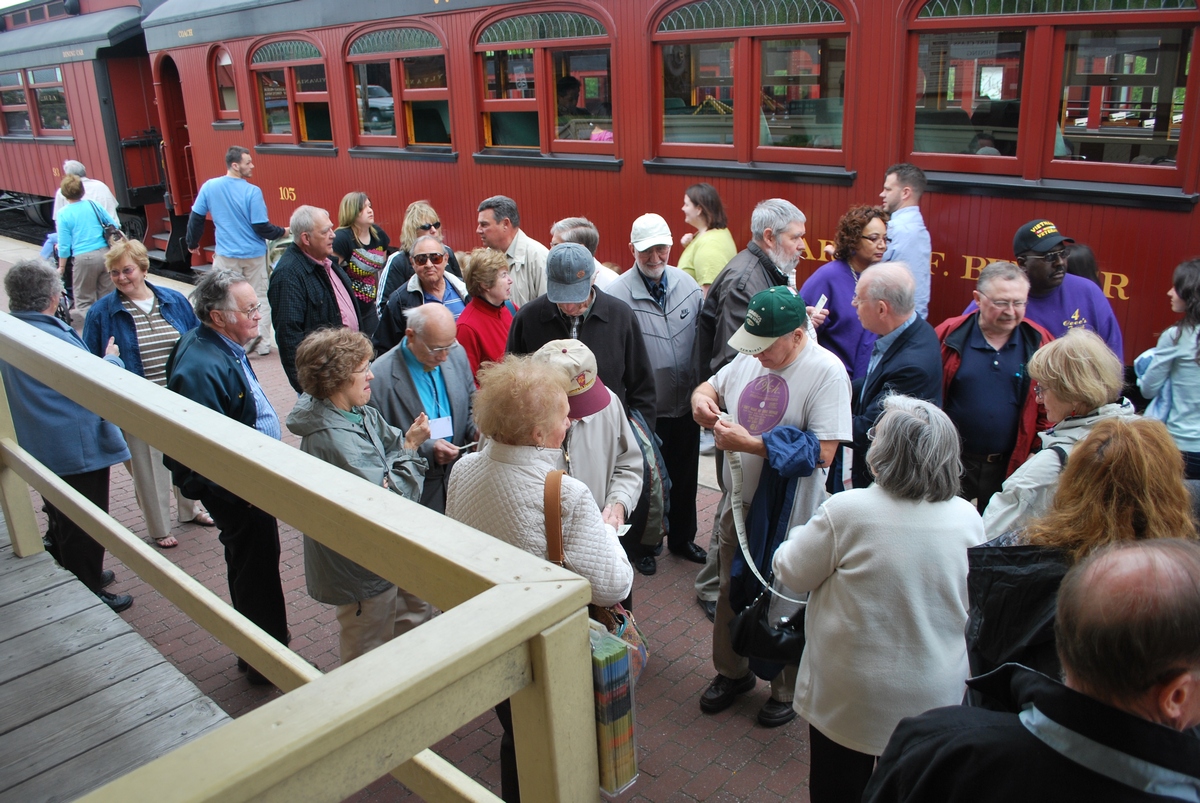 ---

The March 13 meeting bagan our chapter's preperation for the MBSI 2011Annual Meeting.
Activities included testing the Hilton's deserts and project construction.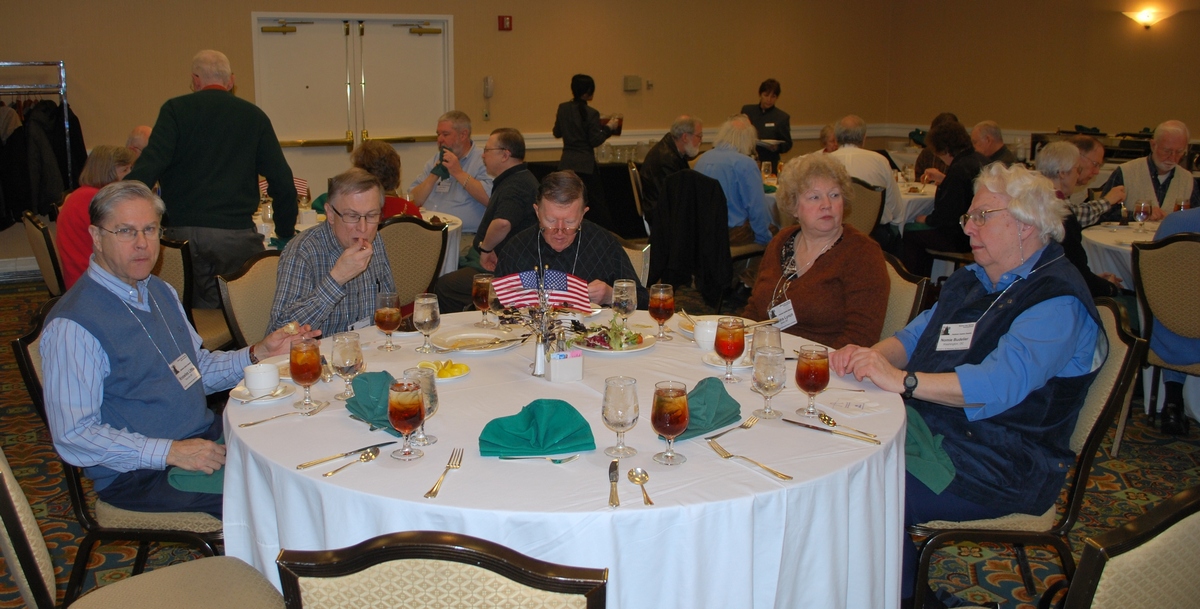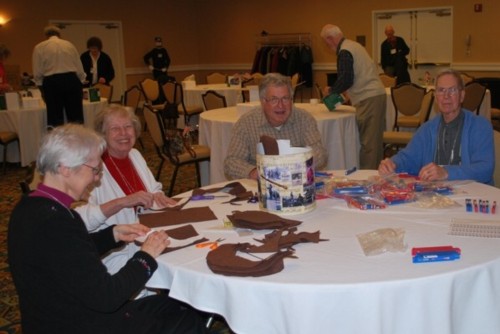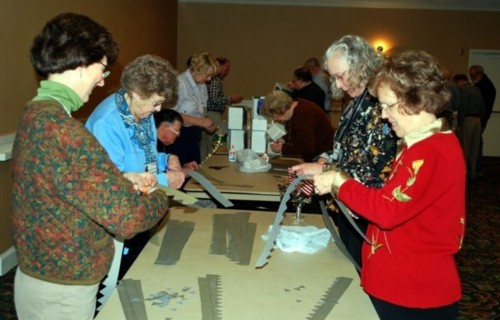 This December meeting had a cookie exchange with Christmas mechanical music.
Everyone went home with goodies.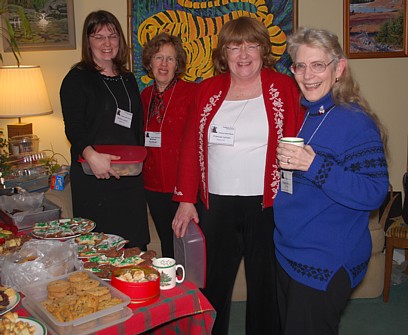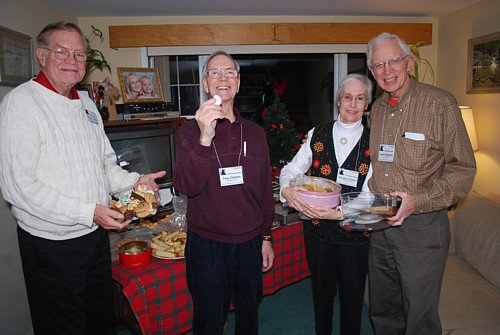 The November meeting in Gaithersburg was fun for all of us!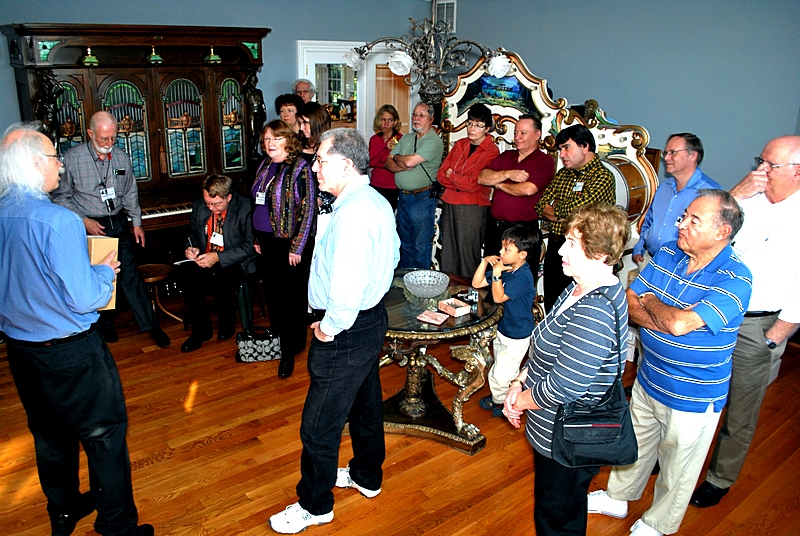 The weekend meeting at Smith Mountain Lake, Virginia was
held jointly with the Piedmont Chapter on July 11, 12.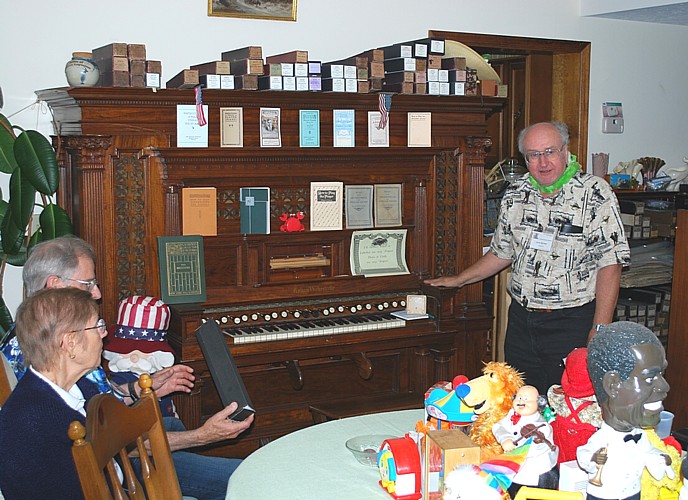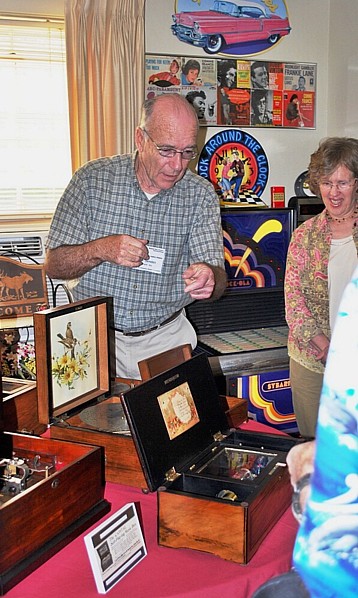 Dual hosts Larry and Tom demonstrated some of their favorite mechanical music instruments.
Everyone enjoyed the program and the mini - vacation at Smith Mountain Lake - a great summer resort area.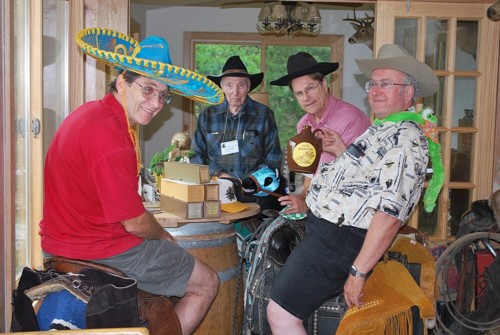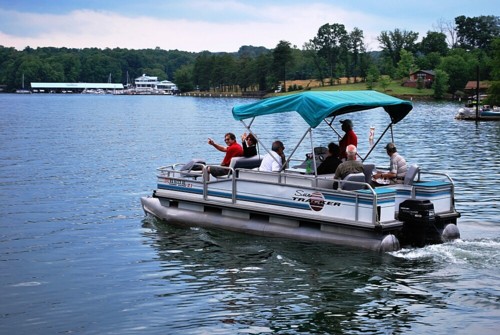 ---
One of our members hosted this March meeting.
His collection featured 3 large music boxes with reproduction base cabinets he constructed "from scratch."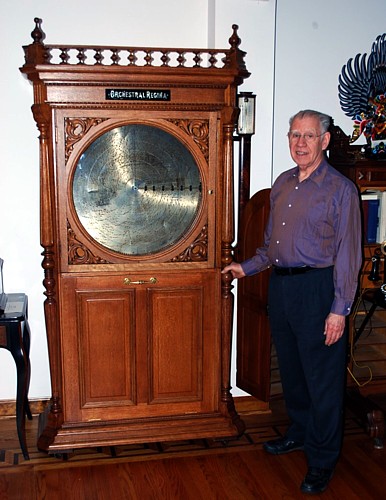 August picnic was at Glen Echo, MD where we really enjoyed the carousel.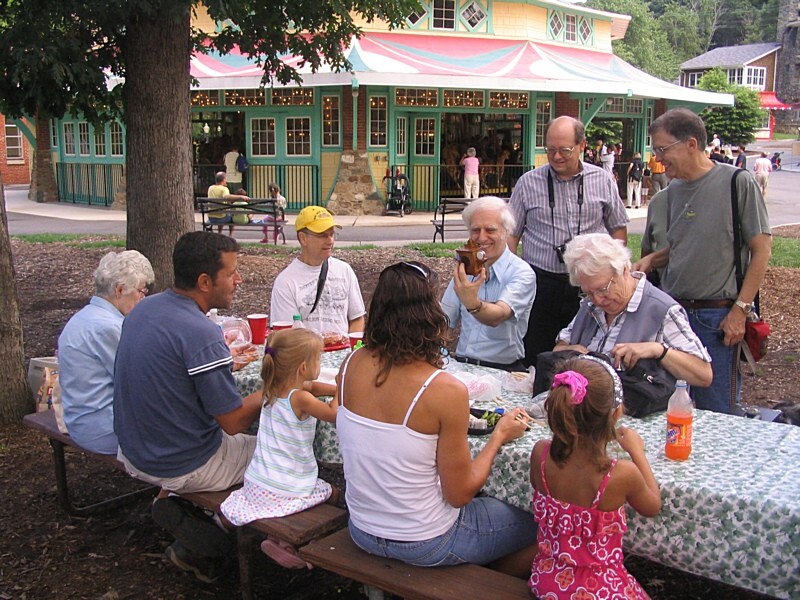 Our host demonstrated his exceptional collection of cylinder music boxes.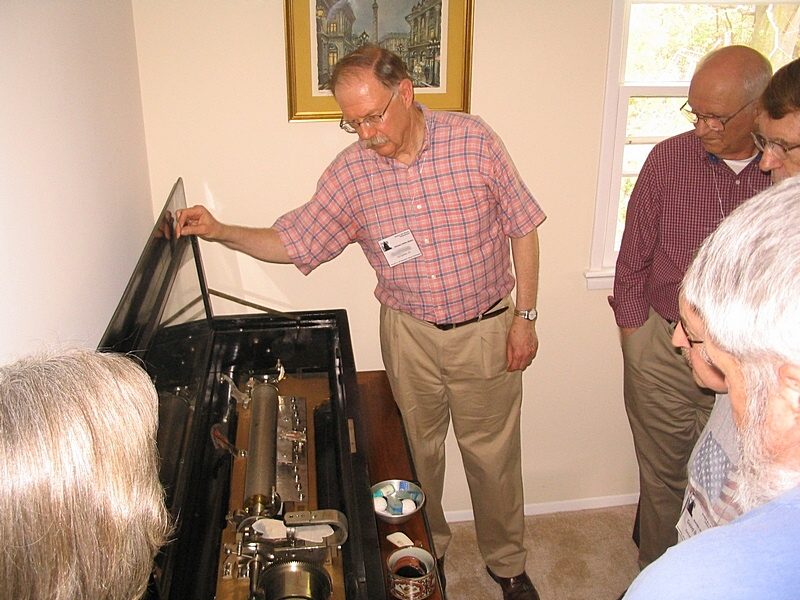 This meeting was held in Harper's Ferry W VA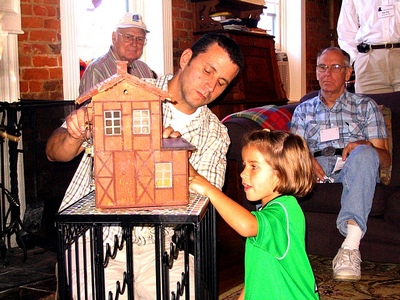 Our May 2007 meeting featured Lou Williams at the Wurlitzer
We have enjoyed many theater organ performances at this member's home since then


______________________________________________________________________________________________________________________________________________________________________________________________________________________________________________________________________________________________________